Building Leadership Skills With the 7+1 Habits
---
7+1 Habits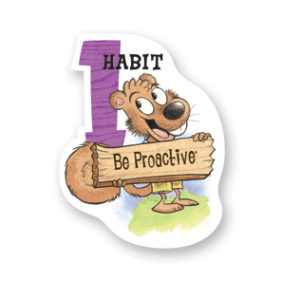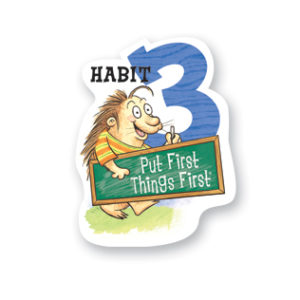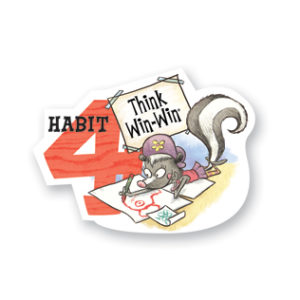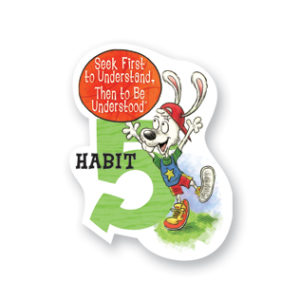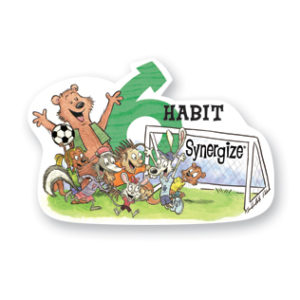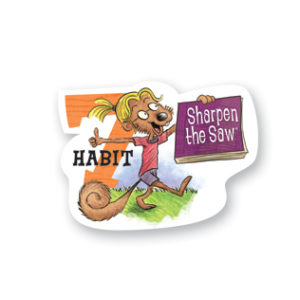 ---
At Home
A great way to learn about the 7+1 Habits at home is to talk about them. Ask your child(ren) what they know and share with them the information you know. Below are some books that can help start a discussion with your child(ren):
Habits 1 through 7:
The 7 Habits of Happy Kids
By Sean Covey
Habit 1
The Little Engine That Could
By Watty Piper
Habit 2
The Very Busy Spider
By Eric Carle
Habit 3
The Little Red Hen
By Paul Galdone (or any version)
Habit 4
Rainbow Fish
By Marcus Pfister
Habit 5
The Runaway Bunny
By Margaret Wise Brown
Habit 6
Swimmy
By Leo Lionni
Habit 7
The Snowy Day
By Ezra Jack Keats
---
Celebrations
As the PTA Individual Development Chairperson helps develop character and self-esteem in our children. Our program's theme is, "Character Counts", and we will highlight a character trait each month. The teachers will be looking for students that exemplify the highlighted Character Counts Award to one student in each class. Since we are a 7 Habits school, each month's theme will follow the 7 + 1 habits.
*PTA Leadership/Character Awards: Our PTA has initiated an opportunity for students to be recognized for outstanding character shown at school. This award is given by grade level, one per class, and is awarded at the end of each month in the gym at a special assembly before school for those students and their parents or family. During the assembly, each child being honored will receive a certificate, a copy of the note written by the teacher, and a small prize. Also, the student will have a picture displayed in the front hall on a special Leadership bulletin board.