Welcome to a safe, caring learning environment for students in preschool through 6th grade!
School Hours: 8:55 AM to 3:35 PM  M-TH | Office Hours:  8:30 AM to 4:30 PM
8:55 AM to 1:00 PM Fridays and Early-out Thursdays
    2022-23   Jordan District Elementary School Calendar: JSD Calendars
If you wish to register a new student, please go to the following link and register online:  Copper Canyon 22-23 Family Access Registration
After completion of online registration, please bring essential registration documents (birth certificate, immunization records, proof of residency) to the office during office hours.
---
Jordan School District is hiring lunch workers.
Assist with food preparation, serving, and cleanup for the school lunch program in our elementary, middle, and high schools.
Starting wage for substitute lunch workers is $13.31 per hour.
Permanent employees start at $14.25 per hour.
Spend nights, weekends, and holidays with your family. Typical working hours for part-time positions are 9:00 AM to 1:30 PM, M-F.
Full-time positions working 30 hours per week are also available. Typical hours are 7:00 AM to 1:30 PM.
Apply online at: https://employment.jordandistrict.org/apply/
---
Our Mission:
To Inspire, Educate, Enrich, and Encourage Achievement for All       
2022-23 Theme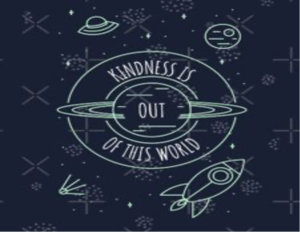 ---
Kindergarten-Registration Now open for 2022-2023 
To Enroll Your Child for Kindergarten CLICK HERE!
Use the step by step instructions below after July 12, 2022.
Copper Canyon 22-23 Family Access Registration
---
2022-23 Kindergarten Orientation
---
Currently, Preschool has a few open spots at our location. If you would like more information about our Preschool program, please call 801-567-8510.
---
Virtual Learning Opportunities for 2022-23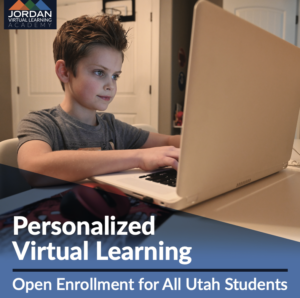 Read Jordan District's information about Rocky Peak Virtual Elementary by clicking on the link below. If you are interested in having your child participate in these virtual programs, complete the registration. In the future, there will not be a virtual learning option from Copper Canyon Elementary.
Rock Peak Virtual Elementary Website
---
  A MESSAGE TO OUR STUDENTS
---
AS A REMINDER:
Please keep your children home if they are running a fever, and remember to call the main office and let us know that your child is home sick.  If you choose to check out your child before school ends, you must do so through the main office, not with the classroom teacher.  Also, to help things run smoothly, please make arrangements before school, regarding checkouts.
As an increased security measure, we now have a buzz-in system installed on the main office door.  Please be prepared with picture ID when you come to the school, as you may be required to show it for entrance into the building or to check out your student.  This is a necessary procedure that helps ensure all students' safety.  If you have questions regarding snow day closures and other weather-related concerns, please check information between 6-8 a.m. on KSL – 1160 AM or 102.7 FM.  You may also check TV stations KUTV – Channel 2, KTVX – Channel 4, KSL – Channel 5, or Fox News – Channel 13 for messages.
---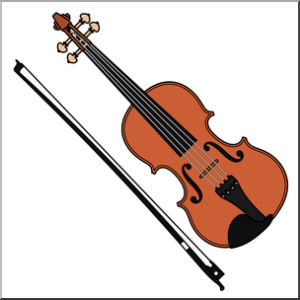 3 Cheers for our Orchestra Students!
Please click this link to watch their first concert.
---
Congrats to all Reflections Participants!
Click this link to watch a video compilation of our students' projects.
https://www.youtube.com/watch?v=VhbgIiBcXic
---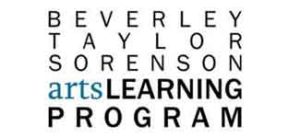 We are a Beverley Taylor Sorenson Arts Learning Program School!                           Art Form:  Theater Arts with Specialist Sheri Harrington

JSD Policy – Bullying and Cyber-bullying (click to download)-Copper Canyon follows District policy regarding bullying and cyber-bullying.  Parents and students should report any incidents to the classroom teacher or principal.

Click Here:  Smith's Inspiring Donations

to designate Copper Canyon as your donation recipient.  Our school number is AX705. 
Thank you for your support!
---